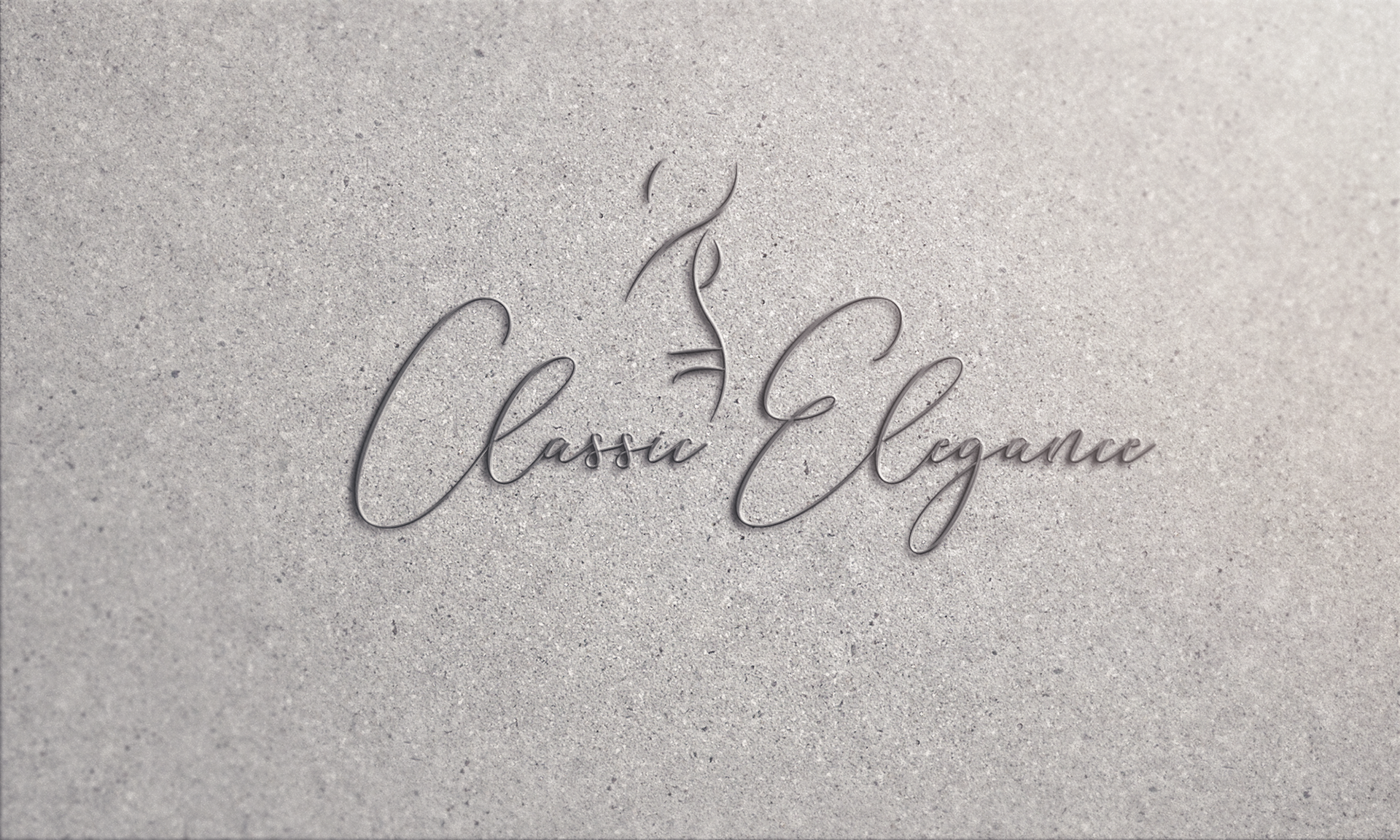 At the beginning of this year, I was approached by a photography business looking for a logo for their new business venture together. Glam and boudoir photography called "Classic Elegance" they told me the wanted something that was elegant and appealing.​
We came up with the concept, after some discussions back and forth. They loved it. 
The logo is curvy and elegant, and keeps a sophisticated look because of the consistent line weight. Appreciating a woman's curves, her elegance, and her beauty.