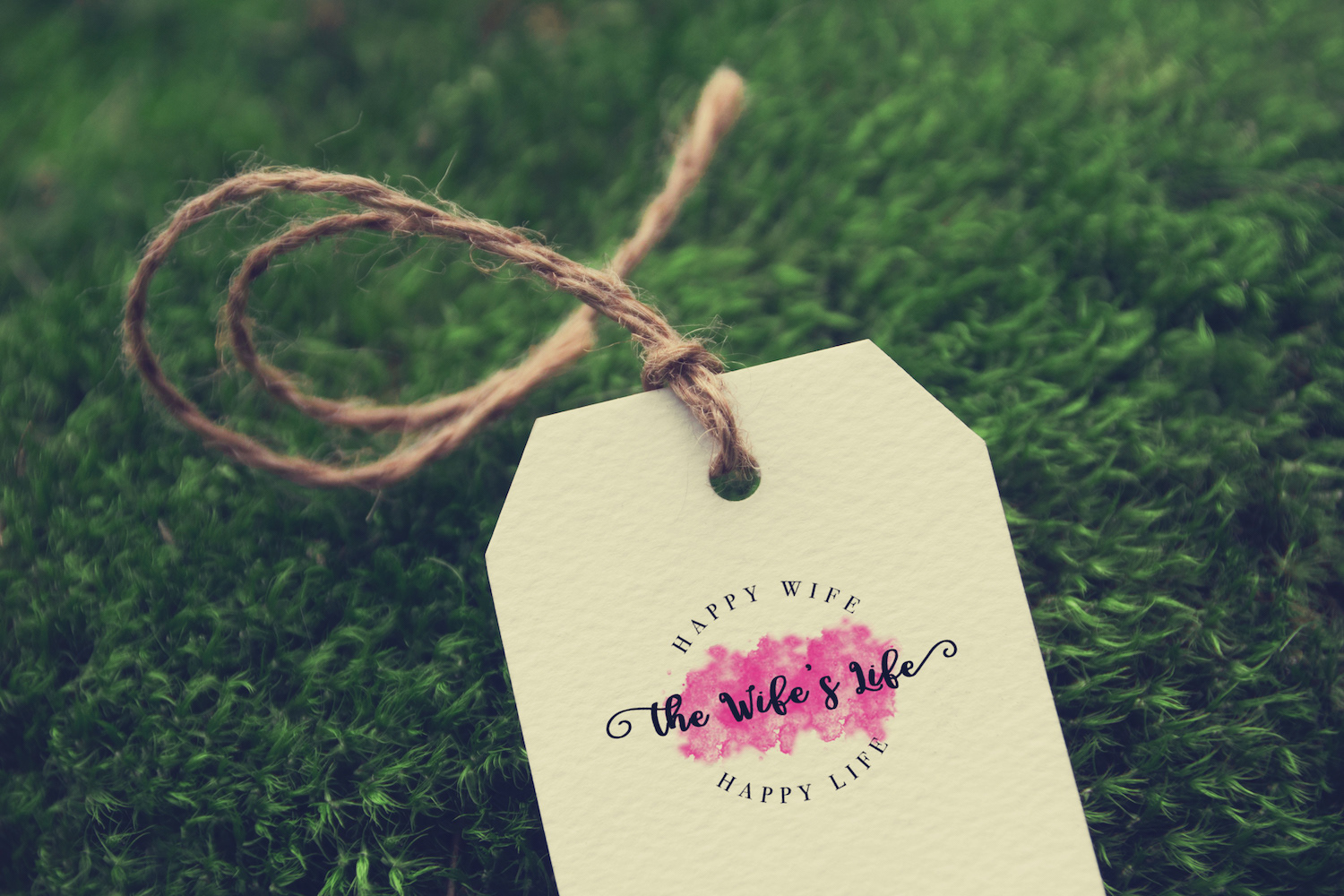 Custom Logo Design - Wife's Life Logo Design

When
Jobie from The Wife's Life
got in touch with me regarding matters of her blog, she expressed interest in getting a custom logo designed for her blog.
She runs a lifestyle, organisation, DIY, parenting, food blog. I remember she told me that she wanted something pink, cursive with decorations. 
After our initial discussion, the project was concluded within a week thanks to us being on the same page. 
It's always a pleasure to work with lady-boss bloggers. Elegant yet modern, I love how the logo turned out. 
Here's what she had to say!
"Zera was able to create exactly what I wanted. She's great to work with and gets it done. I love my custom logo!" -
Jobie, on Etsy
Looking forward to working with her on more projects, and wishing her all the best in her blogging endeavours.