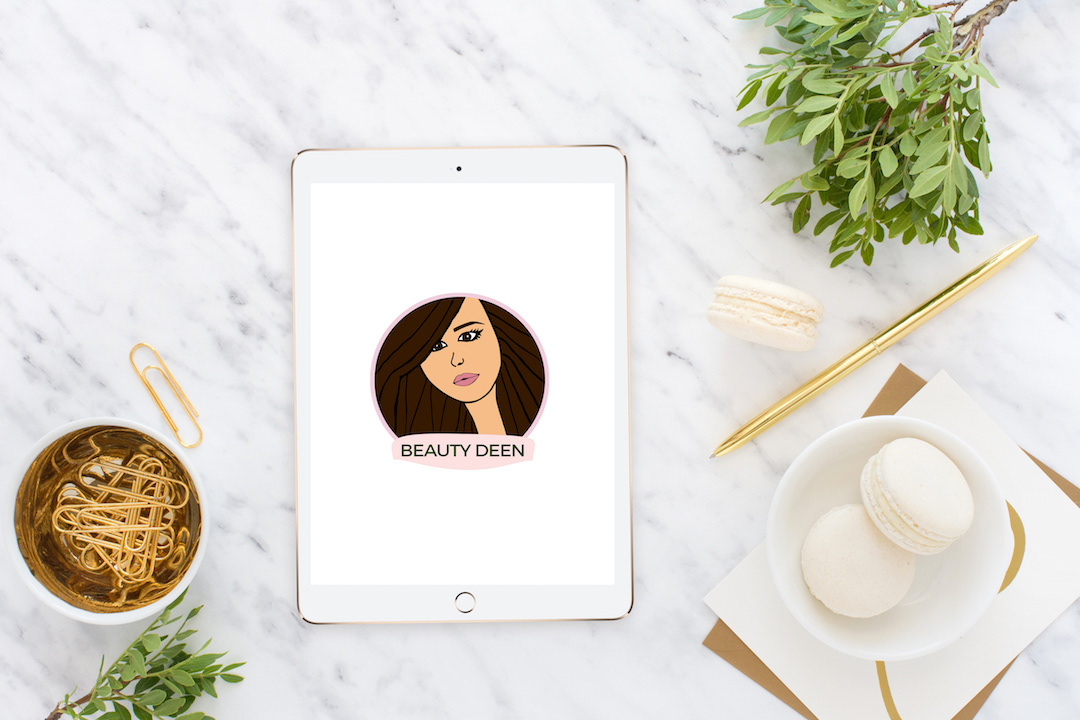 Custom Logo 
Last Month I just wrapped up my work on a custom logo design. Designing logos for others gives me great joy. The process which helps me determine exactly what my Client wants their brand to represent, is always a roller coaster ride, that I happen to like.
My Client this time was a Perfectionist — if I should say so. I loved working with her as she knew exactly what she wanted. She was clear with her vision which really helped me understand her brand better. Such Clients are a breeze to work with!
Here's what she had to say after she received her final draft and files, "I absolutely love the work you have done. ❤️ Thank You, so much!"
And those words meant so much to me!