I started working with Claire from
Aunty M Brain Tumours
on her social media when I launched my website and brand management packages. 
She wanted someone who could manage her social media and keep it consistent with her brand. She was keen on using the mug images pack she had and wanted to fit it in her social media. We designed the templates for her Instagram so that she could use the images she wanted, and still make it relevant to her brand.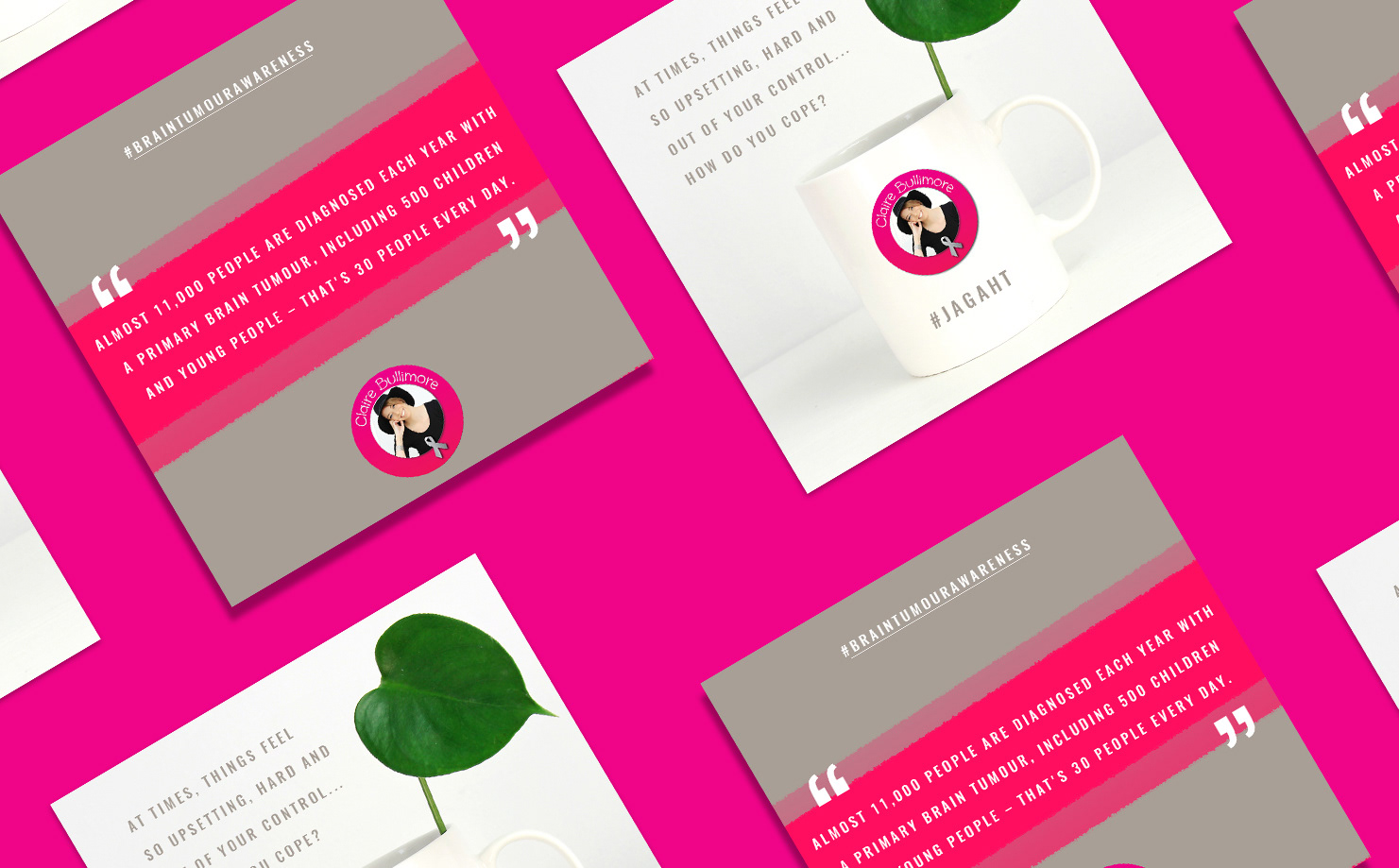 These custom templates for social media are used over and over again with different content, they are great for bloggers and business owners that are just started out but don't have the funds to get a designer to make all the graphics they need and still keep them consistent with their brand.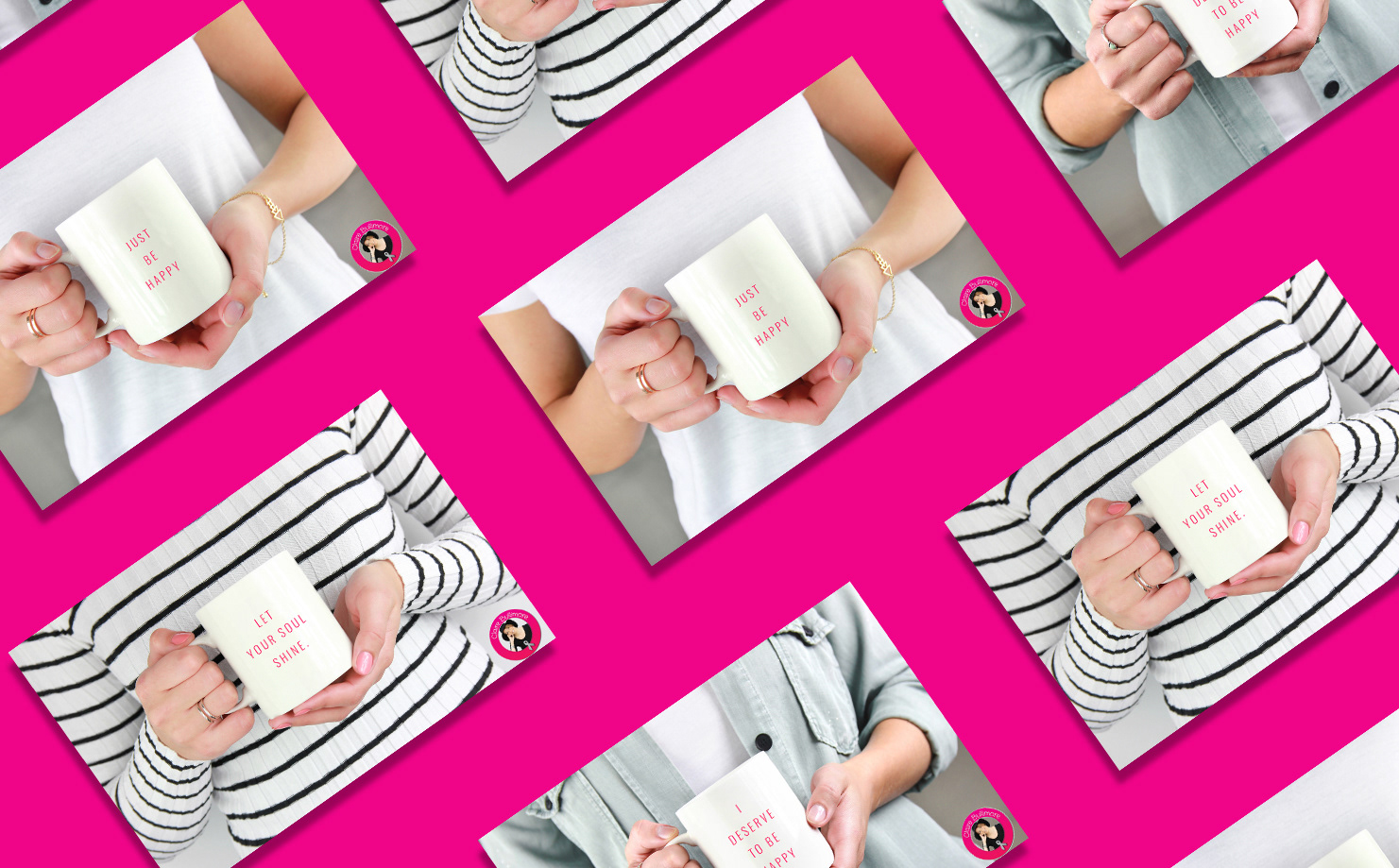 But that's not all I do in my website and brand management package. This package is very versatile. And intentionally affordable so bloggers, and small business owners can focus on what they do best and leave the tedious work to me, something I enjoy doing.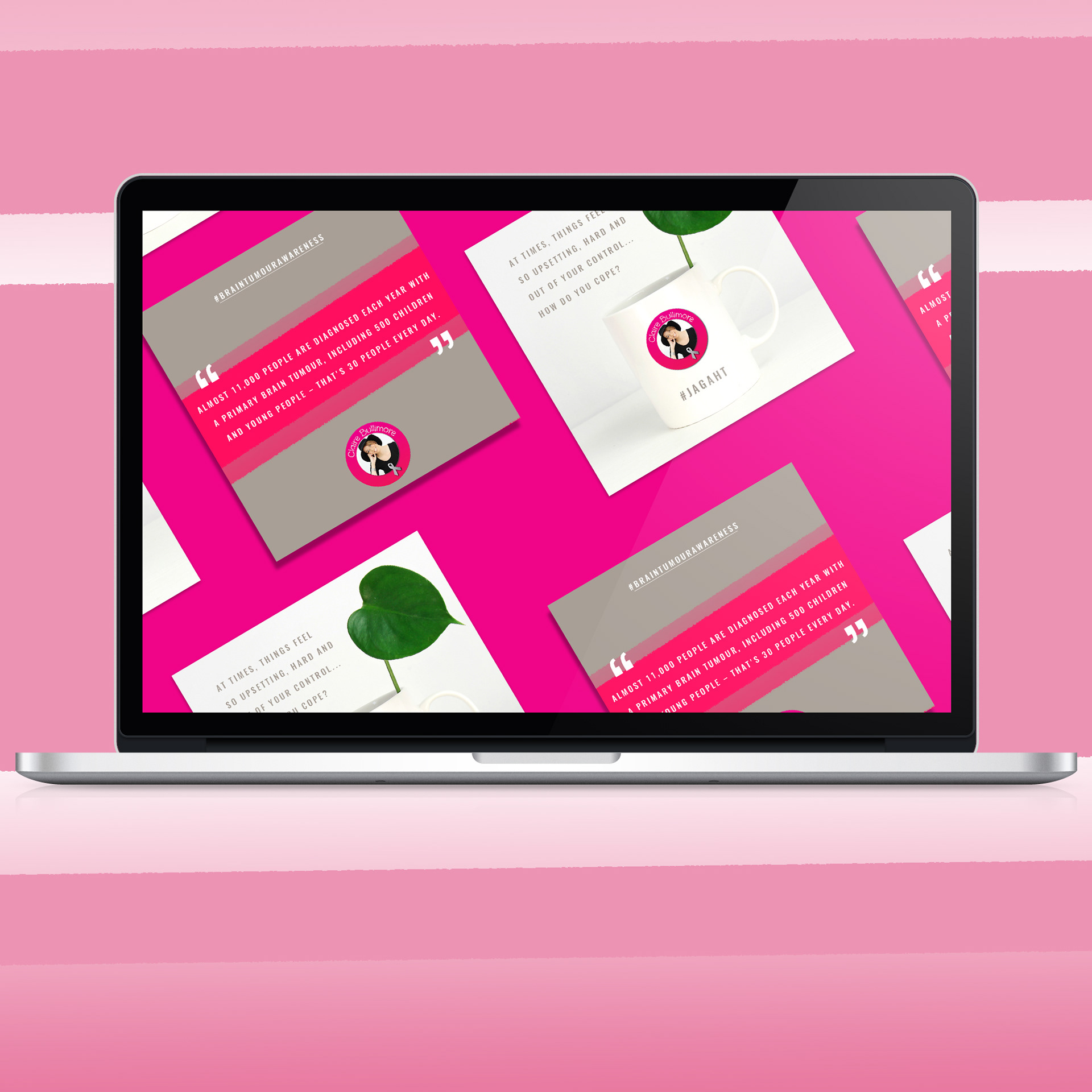 Not only Instagram, we are making layouts and templates for Facebook and Twitter as well.