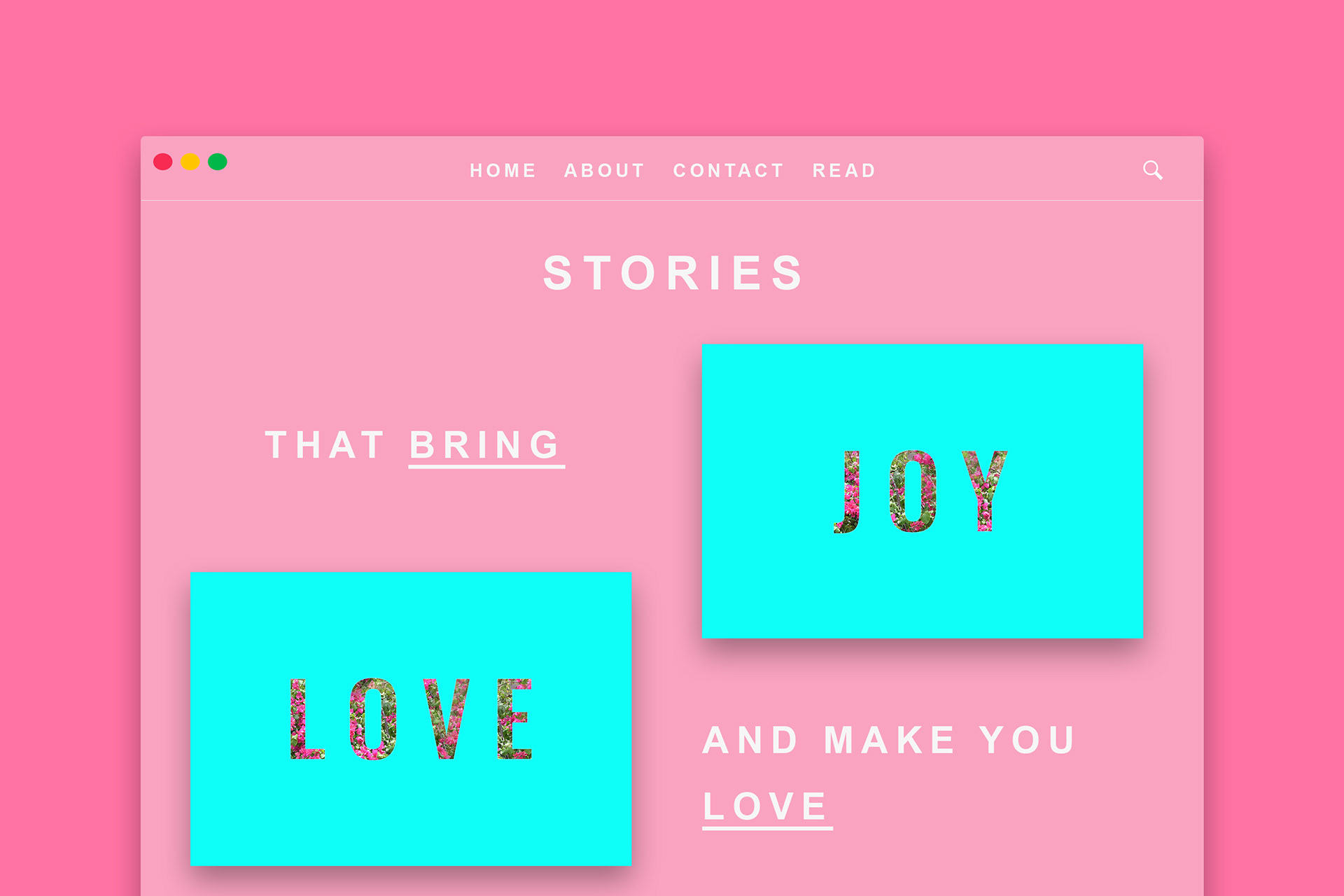 I recently started working on a personal project, making vibrant, happy and preppy banners that reflect positive emotions. You'll see me use bright colours here with an over all cheerful aesthetics. 
My aim here was to make these positive emotions such as laughter, joy, fun etc. stand out and really convey a cheerful and preppy message to the viewer. 
These banners can be used in a wide range of projects due to their nature.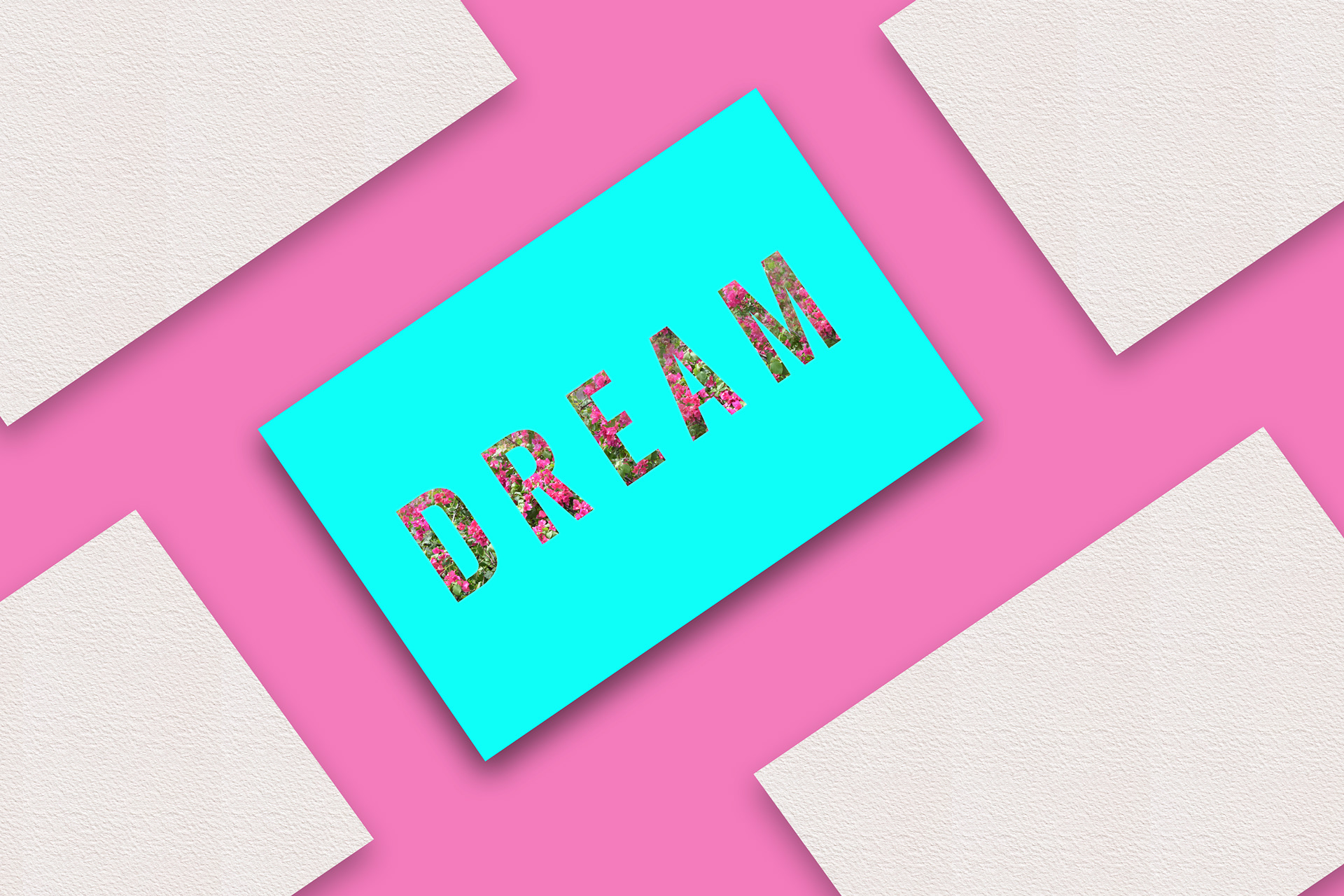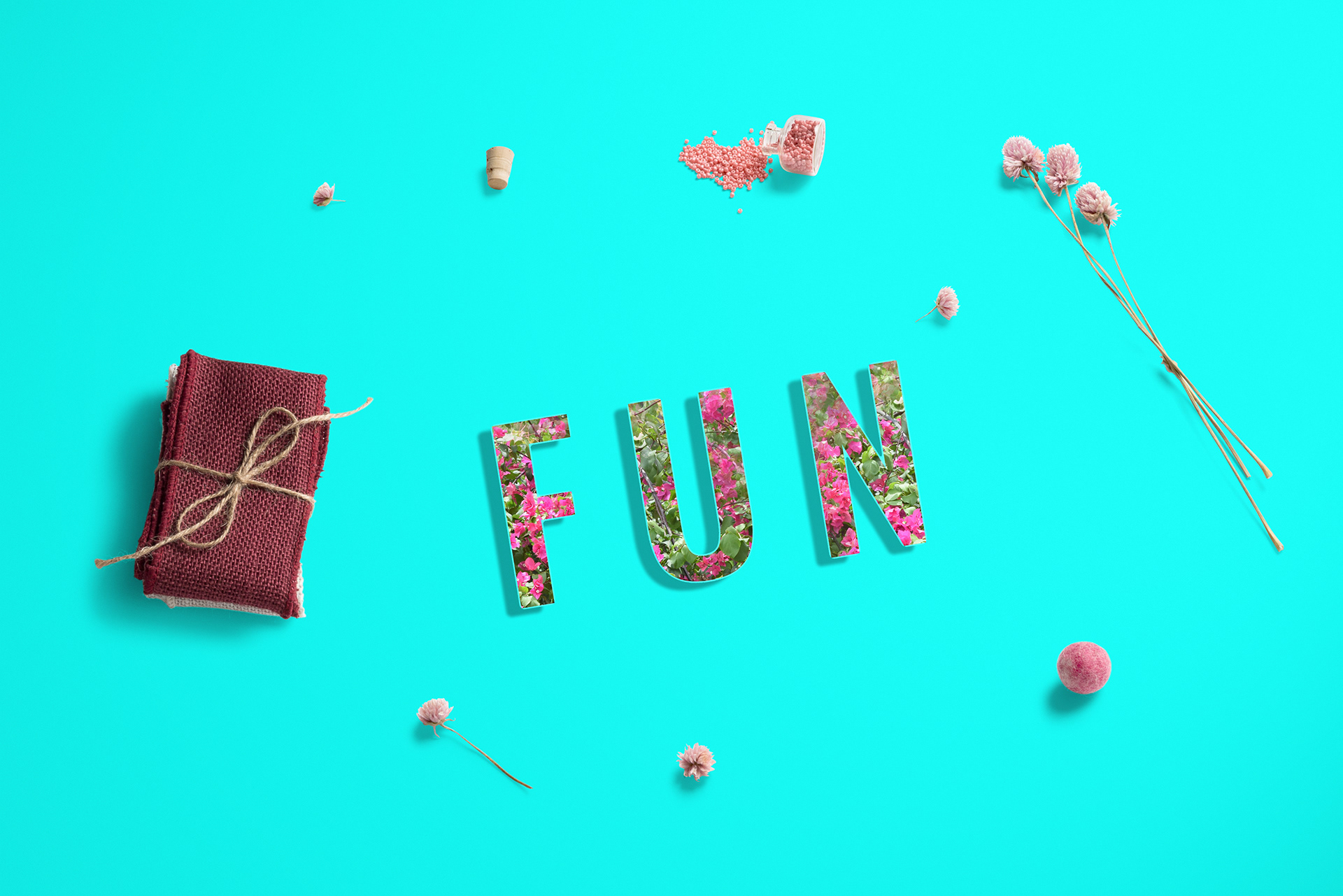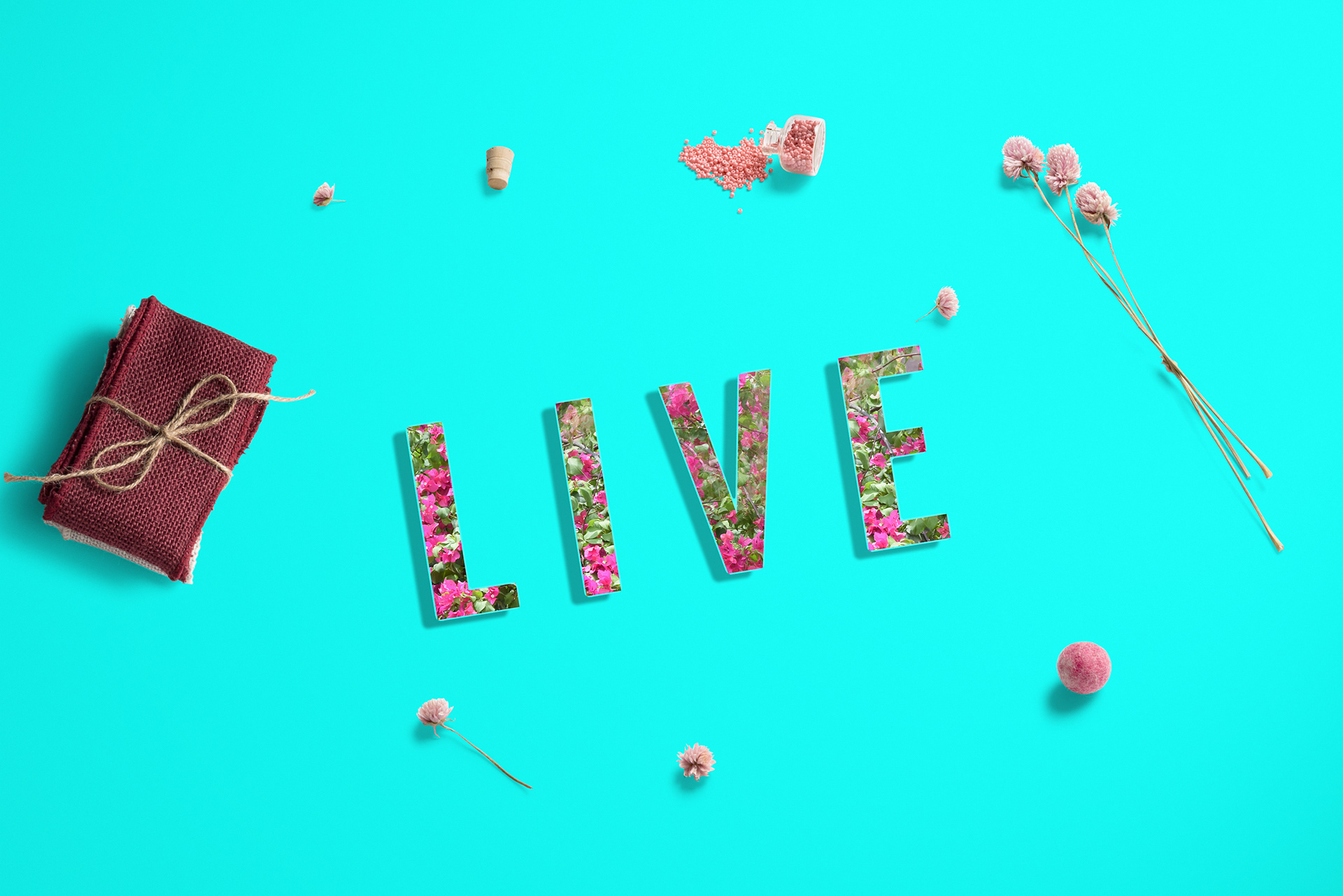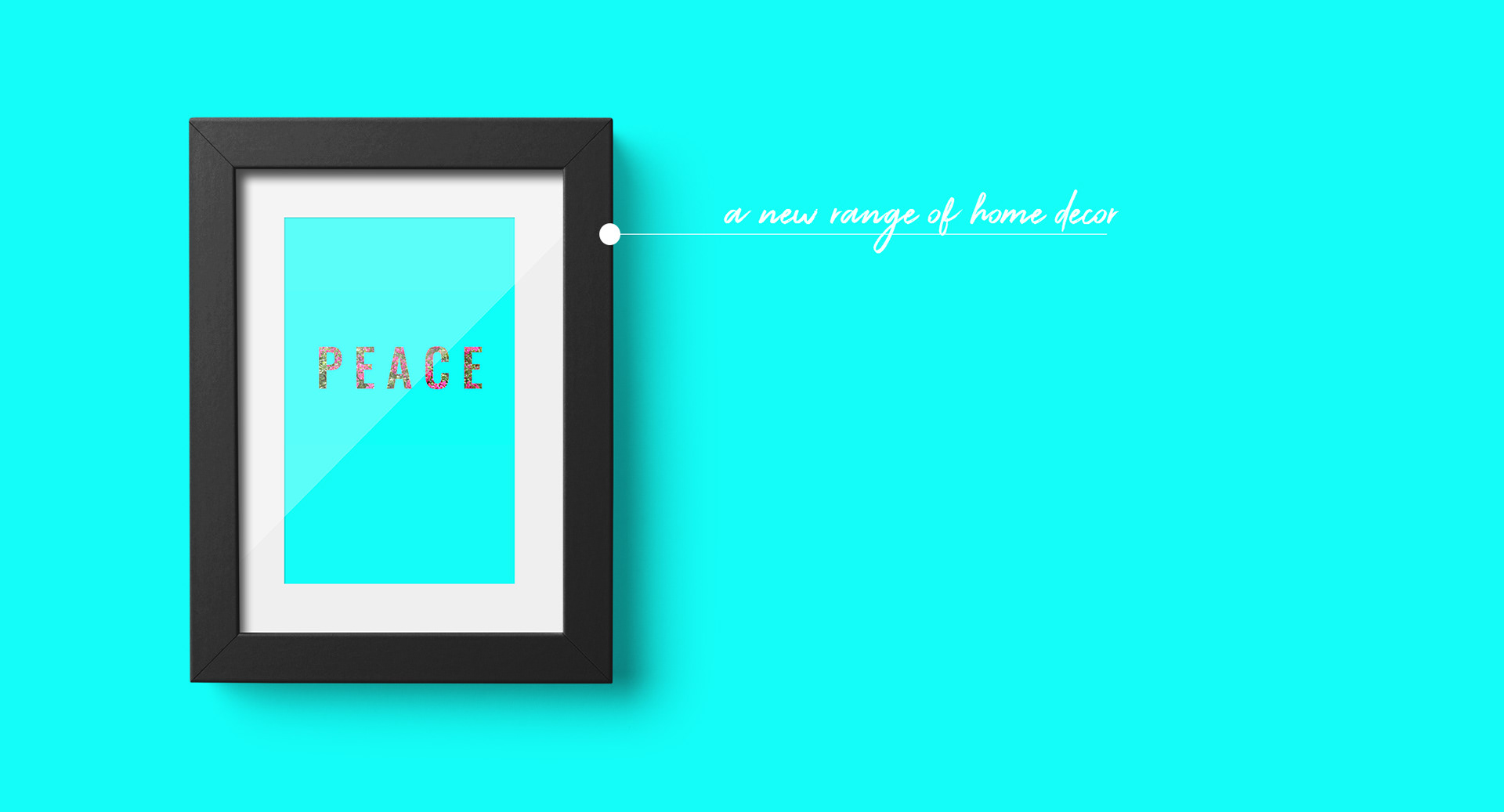 As always, for collaborations and work requests, feel free to get in touch.